Profile Images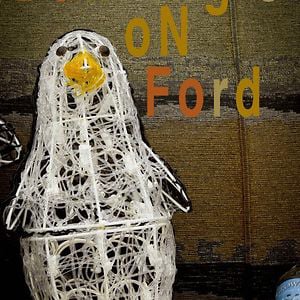 User Bio
Dunnings on Ford has not yet updated their profile :(
Related RSS Feeds
Recent Activity
Okay nice, Zeiss primes are a little on the steeply priced side, for me (this vimeo channel i'm commenting with is a side music project sort of thing i started with a buddy) but most of the video stuff i do that isnt posted to this account, is…

yeah i orderd mine already and i hope the dampening effect really helps my tamron 17-50mm 2.8 feel alot more smooth, the focus ring is a little lose feeling and not as tight as some of my older primes. did you find a way to get the gearbox tighter…

do you like it better than the follow focus you compared it too in the video? the jag35 one i think it was?

nice work my friends. and i'm not just saying that because i'm in it! haha.