Profile Images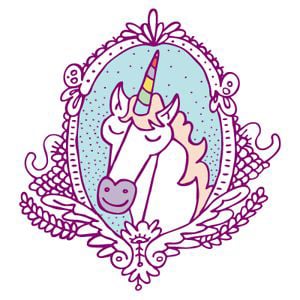 User Bio
Hula+Hula es un estudio diseño de la ciudad de México formado en 1996.
Desde entonces nos hemos dedicado al diseño gráfico, enfocados principalmente a la industria del entretenimiento.
A lo largo de nuestra carrera hemos trabajado para las principales compañías disqueras como Sony, BMG, EMI, Warner y Universal.Hemos trabajado también con MTV, Doritos, Hard Rock Café, Televisa Networks, DanUp, Festival Mórbido, Canal 11, Cartoon Network & Coca-Cola.
Nuestro trabajo ha sido publicado en libros y revistas como Communication Arts, Los Logos, Latin American Graphic Design Y Diseño Gráfico en México:100 años.
Hemos representado a México como expositores y conferencistas en Estados Unidos, Holanda, Francia, Argentina, Italia y España.
En 2009 fundamos Gurú, una tienda/galería dedicada principalmente a mostrar el trabajo de diseñadores e ilustradores nacionales e internacionales como Sergio Arau, Eramos Tantos, Tony Delfino, Bue the Warrior, Amanda Visell, The Autumn Society y Tara McPherson. Visita facebook.com/gurumx y @gurugaleria
En HULA+HULA nos gusta el humor, el color, la música, los lápices y las plumas. Nos gusta ver a nuestros clientes y a sus clientes sonreir. Nos gusta lo que hacemos y hacemos lo que nos gusta.
HULA+HULA está integrado actualmente por Cha!, Aldo Lugo, Alfredo Conrique y Claudia García.
aloha@hulahula.com.mx
@hulahulamx
Tel. 5255 56847362
Related RSS Feeds