Profile Images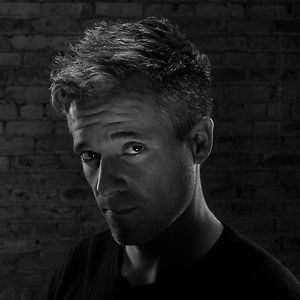 User Bio
Did it start by throwing rocks at a hornet's nest? Or that friend's chemistry set that I couldn't stop playing with? Maybe it started in the sci-fi section of a used book store, or from the deck of that boat in the Amazon as I watched the Hyakutake comet streak across an impossibly star filled sky.
Maybe it's just always been there.
An endless curiosity.
From laser labs buried 10 stories underground, to high tech medical research centers, to the deck of a commercial fishing boat, I have been using my camera to explore our world.
This is why I've investigated the personal experiences of workers at the Bethlehem Steel Plant, embarked on a project that examines the average consumption of various food staples in the U.S., and spent several weeks in Alaska documenting the annual salmon run.
I am an advertising corporate photographer with a love of the natural world and a distinct vision of the strange beauty residing in it.
----------------------------
Related RSS Feeds