Profile Images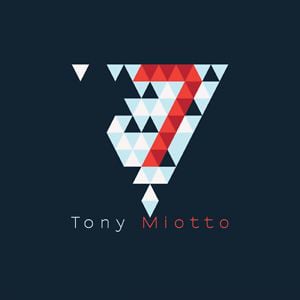 User Bio
J'aime les films de Michel Audiard & les blockbuster Américains plein d'effets spéciaux, mais surtout les films d'Audiard.
J'écoute du Métal, du Rap & de la musique Classique, mais surtout du Métal.
J'aime les soirées foot & les soirées expo, mais surtout les soirées foot.
J'adore New York & la campagne Française, mais surtout New York.
J'aime les vieux & les nouveaux jeux vidéo, mais surtout les vieux.
J'aime le noir & le blanc, mais surtout le noir.
Ce que j'aime vraiment, c'est canaliser tout ça pour être créatif ... !! //
// I love Audiard's movies & American blockbuster full up with special effects, but mainly Audiard's movies.
I listen Metal, Rap & Classical music, but mainly metal.
I love football party & art exhibition, but mainly football party.
I love New York & the French countryside, but mainly New York.
I love old & new video games, but mainly old.
I like black & white, but mostly black.
What I really like is to focus all those things to be creative ... !!
Related RSS Feeds