Profile Images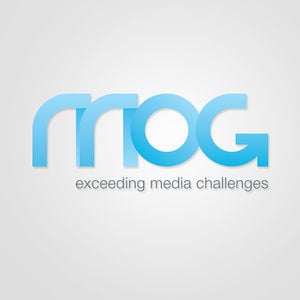 User Bio
Using its own development tools and investing highly in R&D, MOG Technologies is revolutionizing the broadcast market and is becoming a worldwide supplier of high-quality centralized solutions with its mxfSPEEDRAIL product line. Simplifying Broadcasters' and Production Houses' workflow processes has become the most important goal of this company.
The mxfSPEEDRAIL series have already a multitude of users across the world. Dozens of broadcasters from TV Anhanguera, Brazil (South America) to Canal+ Poland (North Europe), including some large organizations such as NDR in Germany, BBC in United Kingdom or TVE in Spain are already taking full benefits of this centralized ingest concept. The aim is simple: save time having the files immediately available in the editing stations.
MOG Technologies products have evolved dramatically, based on MOG Solutions MXF technology, to seamlessly be integrated with the most popular broadcast technology and formats, offering a high traffic performance, a great interoperability between platforms and an efficient metadata sharing.
Related RSS Feeds