Profile Images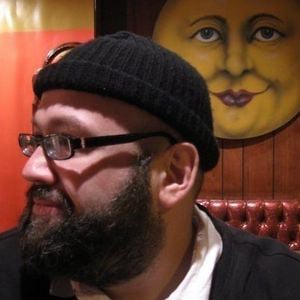 User Bio
Currently, Generoso is the Communications Director for the MIT Game Lab, created to explore new directions for the development of games as a medium.
The longtime host/producer of "Generoso's Bovine Ska and Rocksteady" on WMBR, 88,1FM Cambridge (since 1996), Generoso is a documentary filmmaker who has directed three films: The award winning "Lynn Taitt: Rocksteady" about the Trinidadian born guitarist who invented the rocksteady rhythm, "Derrick Morgan: I Am The Ruler", featuring the titled legendary "King of Ska" from Jamaica, and his most recent documentary, "Always Together: Chinese Jamaicans in Reggae" which is headed for film festivals summer 2012. Most recently Generoso directed a music video for Boston singer/songwriter Ruby Rose Fox for her song, "The Dread".
A co-curator for the European Short Film Festival which just ended its 8th edition, Generoso was also a judge for the 2012 Boston Underground Film Festival.
Related RSS Feeds