Profile Images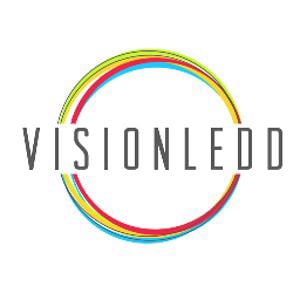 User Bio
Visionledd is a catalytic Christian charity who is absolutely, 100% passionate about transforming communities affected by HIV, AIDS and poverty. We ignite change, mobilize resources, and partner with local African leadership to bring about real change in the lives of the most vulnerable widows and orphans.
Our core program is the WOW Community Sponsorship program which through our faithful donors we are able to fund projects and programs such as:
- Life Centres
- Children's feeding programs
- Gender-based violence prevention and counselling
- Mobile Medical Clinics
- Income Generating Activities for widows
- Clean water and sanitation projects
- Leadership development for local pastors and youth
- And much more!
We are unique because we ignite change at the community level through local church leadership.
Related RSS Feeds