Vitec Videocom
PRO
Joined
Profile Images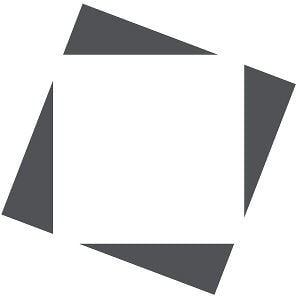 User Bio
We have brought a new clarity and value to the broadcast, film and pro video industries, with the launch of Vitec Videocom. This is not about new products or innovation, but about a better way of doing business.
Vitec Videocom brings together some of the most respected, sought-after and innovative brands in the industry: Anton/Bauer, Autoscript, Litepanels, OConnor, Petrol, Sachtler, Vinten and Vinten Radamec. It acts as an endorsing brand for these market-leading broadcast , film and pro-video products, encouraging multi-brand system sales and simplifying the way that partners and customers worldwide do business. These famous names will of course live on, and will be the brands you recognise and buy.
What Vitec Videocom does is wrap these names together as innovative products around the camera. Through this new organisation not only can we streamline our sales, distribution and service platforms to be even more responsive, we can develop cross-brand solutions. If you want lighting, power and a tripod, or robotic cameras with prompting, or any other combination, you will be able to buy them as a system package.
Related RSS Feeds