White Lotus
Joined

Location

18369 Eddy Street Northridge, CA
Profile Images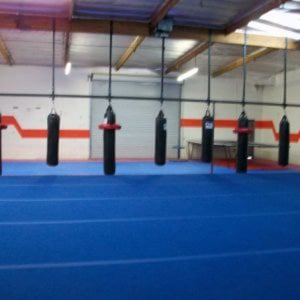 User Bio
White Lotus Martial Arts Center
(818)993-9664
18369 Eddy Street Suite B
Northridge, CA 91325
whitelotuskungfu.com
vimeo.com/whitelotusvideos
youtube.com/whitelotusvideos
Welcome to the official Vimeo channel of the White Lotus Martial Arts Center located in Los Angeles, CA. Here you will find videos, samplers, tutorials, and reels that showcase our instructors, students, open gym sessions, and special guests/workshops held at our facility.
5500+ Square Foot Facility
*42 x 42 ft. Olympic Palmer Spring Floor
*2 Separate Padded Training Floors
*Hanging Heavy Bag Section
*Trampoline
*Grip Tape Wall and Incline Wall for wall flips
*Pads, Mats, and other equipment
OPEN GYM 7 DAYS A WEEK
*Monday-Friday: 10 a.m. to 2 p.m.
*Monday-Friday: 8:30 p.m. to Midnight
*Saturday-Sunday: 3 p.m. to 6 p.m.
OFFERING CLASSES FOR EVERYONE:
*White Lotus Kung Fu
*Tai Chi & Chi Kung/Meditation
*Parkour & Freerunning
*Tricking/Acrobatics
*Sport Wushu
*Self Defense
*Weapons & Forms
Related RSS Feeds