Wild Studies
Joined

Location

Eleuthera, Bahamas
Profile Images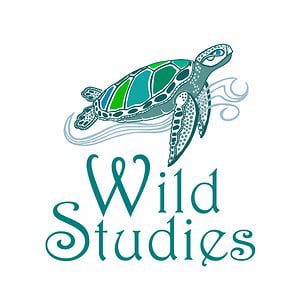 User Bio
Wild Studies promotes the study of endangered marine environments through first hand observation, team centered learning, and informal instruction. Since 1992 we have hosted thousands of participants at our camps in the Bahamas, Costa Rica, and Baja Mexico. Activities include snorkeling, free-diving, rappelling, rock climbing, hiking, and kayaking. Wild Studies instructors understand that environmental issues such as global warming, deforestation, and coral bleaching are large problems that seem too difficult for people to change. In our lessons we show participants how the global community is interconnected and small choices in each of our daily activities can have a positive impact on distant ecosystems.
At The Outpost, our Eleuthera, Bahamas campus, Wild Studies offers hand-on learning experiences at a variety of incredible locations around the island. All adventures start with a briefing of the days activities and end with a discussion of the material and findings of the day.
- SNORKELING: Explore coral reefs, rock walls, mangroves, and drift snorkel.
- BEACH HIKES: Collect rare shells and other beach treasures. Beach cleanups and discussions on beach litter and findings.
- KAYAKING: Kayak to explore the island and reach remote snorkeling sites.
- FIELD DATA COLLECTION: Learn to identify Caribbean fish and invertebrate species for personal and research station field catalogs. And, participate in field data collection for conservation organizations.
ADVENTURE SITES:
Outpost Reef
Turtle Hole
Alabaster Bay
Hatchet Bay Cave
Hidden Beach
The Cliffs
Related RSS Feeds