xxdarkparadise
Joined

Location

Kansas, USA
Profile Images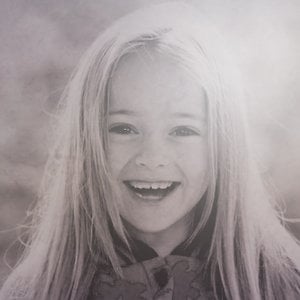 User Bio
**If you see one of these ϟ in the video title, that means there are flashing parts somewhere in there. Watch with caution if you are sensitive to these**
~This is from my YouTube account because I want to move to Vimeo until Google gets their stuff figured out lol~
Hey! I'm Beth, I'm 17, and I love editing and vidding. I've only been vidding since June 2012, but I'm really proud of what I have accomplished so far. I've been a photo editor since late 2010 (approximately).
I use Sony Vegas MovieStudio HD 11 for my videos and Photoshop CS6 for my edits.
Favorite Pageant Kids:
-Taralyn Eschberger
-Delaney Blair
-Lexi L.
-Samara Ash
-Alaska and Braxton Mathews
-Sanna-Belle
Favorite Models:
-Diana Pentovich
-Kristina Pimenova
-Alina Yasheva
-Hayden Horn
-Nicky Roque
-Kristen and Ashley Watson
If I could live in any city, I'd choose Seattle because coffee.
I'm pretty much always up for collabs(:
Thanks for checking out my channel! Please subscribe!
Icon by me
Related RSS Feeds