Profile Images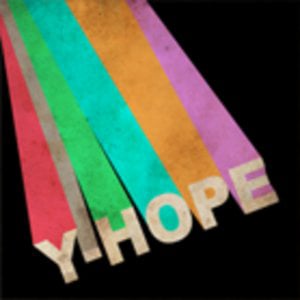 User Bio
Y-HOPE
Who are we?
Study! Deadlines! Pressure! A student's life can be stressful, yet it can also be fun and fulfilling.
That's when the youths (Secondary school and Junior college students)
from our church came together to form Y-Hope (a youth link of Hope Church, Singapore)
We hang out during the week, build genuine friendships,
support each other during trying times, and we have FUN
- both planned and spontaneous recreational activities.
Aspiring to be a generation of young and radical individuals,
we believe that life should be pleasurable, yet grounded in
eternal and biblical principles which can benefits us.
We are ambitious to achieve great goals in our lives.
Related RSS Feeds