Profile Images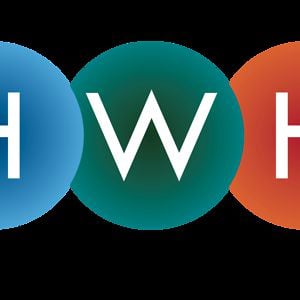 User Bio
This groundbreaking show, launched in 2012, provides straightforward discussions in a fascinating, on-the- spot manner.
Get the inside scoop on valuable health information.
Ever wonder which weight-loss fads really work? Or does the idea of visiting the OB/GYN frighten you?
Conquer your fears by learning more about what both modern and natural medicine has to offer.
Watch how guests tell their stories on how to cope and overcome some of the toughest and most common illnesses.
Get valuable information from experts from all walks of life.
Health Wealth and Happiness airs every week on Time Warner Channel 20. Missed an episode? Stay up to date by catching previous episodes on our website.
Related RSS Feeds