Yves Verfaillie
Plus
Joined
Profile Images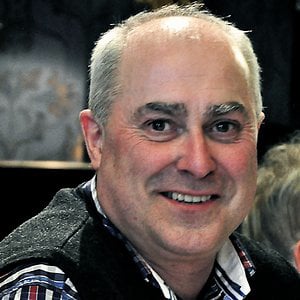 User Bio
Long time ago I was looking for a hobby. I loved music so much that I wanted to learn to play an instrument. So I went to music school. I dreamed of translating my own feelings into the words of music. But soon I discovered that playing music wasn't really a gift for me. Stiff and cramped fingers completed the list. Music became a burden. After several years I put an end to this dream. I was very disillusioned.
And then there was 'Facebook'. Once I posted some pictures I took from my environment where I live. I received many comments of people who even encouraged me to continue. And that's how it all started.
External Links
Videoreportages - The website includes photo galleries and videos. The albums are a selection of my best pictures. Unforgettable beautiful colors in nature or in the city, the rain may even be beautiful.
Related RSS Feeds