Matthew
Joined

Location

Fort Myers, Fl.
Profile Images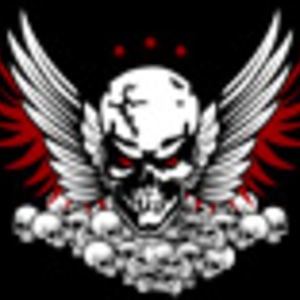 User Bio
Name: Matthew
I love everything related to computers!
Funny thing is i've used computers since Elementary school and long after that just never got really into Computers till i got my first computer in 2000.
It was my dads computer though we were on basic dial up at the time using CompuServe i don't really remember how i got into the whole hacking sense i had a friend who was into the whole Peer 2 Peer mainly it was like Direct Connect or you might know as DC++ by Neo Modus?
Anyways him and his brother were into that stuff i really wasn't all into it till around like 2001 or so when i got into hacking paltalk i was best known for being about to get out of any Paltalk ban that the paltalk staff could hit me with lots of hardware related bans such as Hard Drive Volume number Processor ID Mac Address ect ect..
later on in 2005 i started zarabyte.com and till present i still run it.
I like to help new people who are interested in learning how to hack and how to combat against being hacked my videos are to help make people aware of the problems and security risks that can happen online.
I don't enforce anyone to break any laws in there country and my videos should only be used for Educational Purposes.
Related RSS Feeds