Profile Images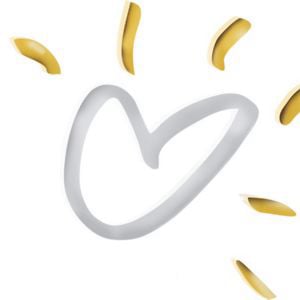 User Bio
About The Brand
Detail is at the heart of the Zayan collection, be it through the intricate use of a signature narrative, an unexpected design twist or a bright pop of neon color. Every season, a tale of love, light, and lollipops (with a dose of neon dyed roses added for good measure) is unraveled, and the delight is always in the detail.
SS12 About A Bow
The About a Bow (SS12) collection revolves around the bow narrative and its fun and frivolous implications. The collection features unexpected bursts of neon color, laser cut outs, asymmetry, silk trims, pearl appliqués and jersey inserts. As suitable for Jessica Rabbit as it is for Jennifer Aniston, About a Bow is contemporary ready to wear at its most easy, fun, fresh and innovative best.
About The Designer
Like most girls, I've always wanted to be a fashion designer. I did lots of things along the way, (laughed, loved, jogged, opened a boutique, had 2 twin girls and ate lots of ice-cream) but I finally made it!
My collections are dangerously flirtatious and determinedly girly. They feature lots of gorgeous details such as metallic lace, cut-out tulle, pearl collars, and bursts of eye popping neon colours (I say this with confidence because the gorgeousness of pearls, tulle and eye popping neon colours remains undisputed). Basically I dream up clothes I would love to wear myself!
My favourite designer is Alber Elbaz (I love him!!) and I would very much like Alexa Chung and Hailee Steinfeld to wear my clothes. So Alexa and Hailee, if you're reading this, please call me.
I own a zillion and one pairs of shoes (all of which are high heels of course; flats are not shoes) and swear by fake lashes and hair accessories.
I like Bruno Mars' Lazy Song because there are so many days when I just don't feel like doing
anything but of course I can't just not do anything and I end up doing lots of things, which actually turns out to be just as great.
I love taking pictures and so I do all the time! Sometimes I share my photos on twitter so follow me and let me know what you think. My twitter name is @anaZAYAN which means 'I am Zayan' in Arabic.
My greatest inspiration of all comes from my twin girls, (one blond, the other a brunette – now 6 years old) with their adorable naughtiness and impeccable sense of style, especially when getting dressed up to go to a party. They are just too fabulous for words.
Related RSS Feeds