Profile Images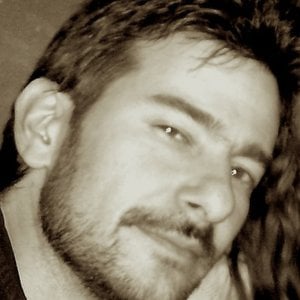 Related RSS Feeds
Recent Activity
Hi Gnan, it looks like the "logo" preset you have is working correctly. If you're still having trouble, please post in the Help Forum with details so we can help you out! Link: vimeo.com/forums/help

Hello, I want to apply brand logo in my all videos by using preset option but not able to do that . can you please guide how can i do the same ?

File links are not download links.... I don't believe that helps...