Profile Images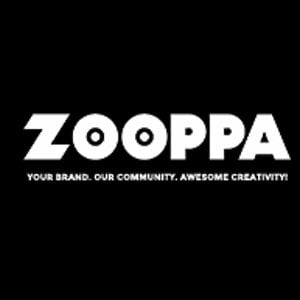 User Bio
What is Zooppa?
Zooppa is the place where you can make your own ads for famous brands.
Brands provide a creative brief for each competition, and award prizes for the best ads.
At Zooppa you can make money, meet other creatives, grow your portfolio, and have your work seen by millions.
Whether you're film maker, an animator or a graphic designer, Zooppa is the place for you.
Why Join?
Enter as many times as you want, for as many contests as you like
Create video, print & banner advertising
Vote & comment on ads
Win money & prizes
How do you win?
Zooppa members have won over $1 million worldwide to date. You might be next!
There are both Jury awards and Community Voting awards on Zooppa:
Jury Awards:
Clients view your creative and assign awards for the ads they think best fit their brief. Clients may also opt to use the best ads for offline use- in which case the winner will receive additional compensation
In addition to client awards, Zooppa staff members choose Zooppa Award winners
Community Awards: Community awards are chosen by popular vote from the Zooppa community
Related RSS Feeds
Jessica Lovin does not have any videos yet.