Profile Images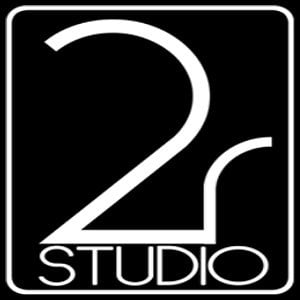 User Bio
2r-Studio are a young higly passionate, Creative Studio working at the forefront of digital production, we are Renowned for photographic realism and attention to detail.
CGI
2R prides itslef on realism and the finest details are our core principals of our CGI work across stills and animation.
We are always evolving our workflow across various platforms giving us the ability to offer our clients the most current, creative freedom possible. We embrace new and unique challenges.
Our team of full-time artists are all dedicated to providing excellence and consistency Utilising CGI software across multiple platforms, Animation, Stills, Interactive web based tools, Stereoscopic, VFX and Post-production services for print and digital media.
Architecture
We Have two full time Architects with a very strong understanding for CGI offering complete Architectural interior and exterior CG set design this can also follow on to offer interior design and prop selection.
In our experience this gives us a great advantage for photographic realism, Attention to detail. Working closley with the client from day one to realise there project quickly and accurately.
Post Production
For the final stages of your project 2R offer a wide range of post production techinques ranging from still image post, animation and stereoscopic compositing.
Stereoscopic
To add another dimension to your projects we now offer stereoscopic animation and still images in a number of different formats. We are also developing new techniques and Technology in this area keep an eye out for a new showreel coming soon…
Related RSS Feeds
2r-studio does not have any videos yet.