Profile Images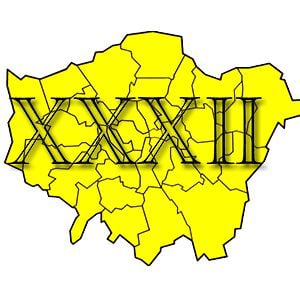 User Bio
What does it mean to be a Londoner in the 21st century?
Never before has London been so diverse, vibrant and alive. This cosmopolitan metropolis has now a population of over 8 million; within which 270 nationalities are present and more than 300 languages are spoken. In this modern age London can be seen as a microcosm of the world.
32LDN is a celebration of life in London; we plan to tell the story, capture the spirit and bring closer together the communities that make up the most constantly evolving city on earth.
Get involved and have your say by sharing what's special and beautiful in and around your borough. Interact and participate with your London family by contributing your arts and culture, whether it be films, photographs or even just an observation. We all know how great London is, let us now celebrate the people that work, live and love its 32 boroughs.
From Barnet to Bromley and from Havering to Hillingdon we are the 32LDN and together we make one city.
Related RSS Feeds