Profile Images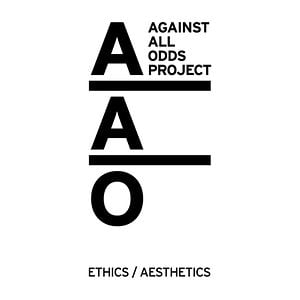 User Bio
Against All Odds is a mechanism that produces thoughts, ideas and actions, the abbreviation of which is AAO project.
The AAO project is
• first, a 'think-tank': it promotes debate on occurring issues which need to be addressed within the framework of Architecture (in its wider understanding as spatial practice) regarding society, ecology and culture.
• second, a 'disseminator of ideas': it raises public awareness on the value of Architecture (as spatial practice) in resolving significant current issues, as well as in offering a podium for the promotion of projects that address its main philosophy.
• third, a 'do-tank': it sets targets for the fulfillment of which it creates partnership models with organizations, educational institutions and designers, becoming their strategic partner.
Against All Odds project's concept and curator is architect Lina Stergiou.
Related RSS Feeds