Aaron D. Martin
Plus
Joined
Profile Images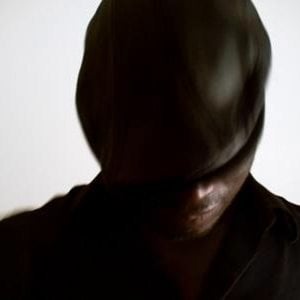 User Bio
To understand the purpose of this blog, we need to understand the origins of the name I hung on it. According to everyone's favorite actor-ethnicity-verification site, Wikipedia, a monk is described as:
"a person who practices religious asceticism, living either alone or with any number of monks, while always maintaining some degree of physical separation from those not sharing the same purpose."
and asceticism is:
"a lifestyle characterized by abstinence from various sorts of worldly pleasures often with the aim of pursuing religious and spiritual goals."
I love filmmaking so much that I gave up almost everything else in my life for the pursuit of finishing my films. My entire life could've fit in the back of a compact car. It would have to be someone else's car though, because I don't own one. I've ended up selling most of my stuff and the rest of it is in storage spread across three states. For about a year I lived damn near like a hobo, just scraping by and trying to make things happen. Sleeping on couches and being a general nuisance to everyone. I've had some terrible lows and some outrageous highs. I wouldn't trade the experience for anything.
I didn't need anything else, I just wanted to do anything and everything necessary to complete my project. I used to joke that I was a "filmmaker monk" because of this. And I think it fits.
I wasn't a guerrilla.
I was a monk.
I'm still a monk.
And I'm just getting started.
Related RSS Feeds