Profile Images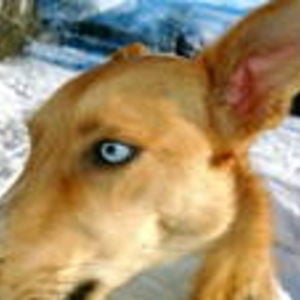 User Bio
The Bristol Bike Project deals with cycling, recycling and political asylum. It has shown at over thirty film festivals around the world and has been translated into fourteen different languages.
Bonnington Square is a short film about the squatting scene in London in the eighties and tells the story of how one squat has become a model of a sustainable community right in the heart of the city.
Invisible Airs is about the power of the computerized database as an invisible mechanism of power in contemporary society. It follows the work of digital media artists YOHA as they explore the relationship of the database, expenditure and power in the English city of Bristol.
for further details contact :
skinneroldham@yahoo.co.uk
follow acaciafilms' latest production, 'Drawing on Topolski' at :
Related RSS Feeds