Anthony Castelli
Joined

Location

Cincinnati
Profile Images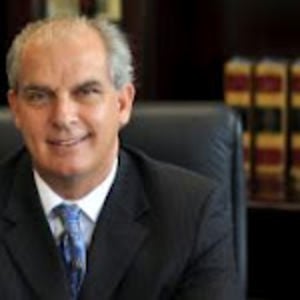 User Bio
As a personal injury accident lawyer I focus my law practice on your needs in the areas of bodily injury cases, including motor vehicle injuries, workers' compensation claims and social security disability. I know that dealing with insurance companies and bureaucracies with their vast resources can be intimidating to individuals. Going up against them by yourself can be like playing against a stacked deck. My clients look to me to level the playing field for them.
Ohio Cincinnati, Columbus, Dayton, west chester, Mason
Attention to Client Needs
The benchmark of my service is attention to the needs of my clients. I am aided by an experienced support staff of a paralegal, legal assistant and staff attorney . My clients deal directly with me at all times necessary.
Preparation of your Case is Key
Although most bodily injury cases are settled prior to trial, significant recoveries are often only achieved after an exhausting investigation, expenditures of money, exacting trial preparation and old-fashioned hard work. Insurance companies and their attorneys know which attorneys are prepared to go to trial and which are not. An insurance company that knows your attorney is not prepared for trial has little incentive to offer full compensation.
I will not hesitate to fully prepare your case. If necessary I will file a lawsuit and proceeding to a jury trial if it is in your best interest. I have experience in front of juries having tried 20 civil cases, ranging from auto accident "whiplash" injury to a product liability wrongful death claim.
My Availability to You
I am available to travel to meet clients in their homes, hospitals, nursing or convalescent facilities. I also provide flexible in-office appointment, including evenings and Saturdays.
Please feel free to contact my office with any questions that you may have.
Related RSS Feeds