Anthony Da Vall
Joined

Location

Brighton
Profile Images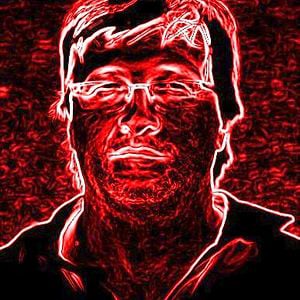 User Bio
I am a freelance photographic artist / photographer currently living in a small village not so deep in the West Sussex countryside near Brighton.
I have been an avid photographer since the age of 12 (37 now) and in 2012 as a mature student I graduated with a BA (Hons) in Contemporary Photographic Arts Practice from Northbrook College Sussex (validated by Brighton University).
I am quite fascinated by texture & depth-of-field. This is reflected in my work over the past 18 months, much of which is quite dark and abstract. I would say I'm more of an artist than a stereotypical photographer.
My photography is done on a budget which suites the kind of images I produce. I have the use of three lens's and a macro tube extension kit, it amazes' me just how creative you can be with such a simple amount of equipment. The majority of my work is done outside using only natural light. This can be a double edged sword as it determines various settings such as ISO.
The only photo editing software I use is Adobe Lightroom, version 3.6 & now version 4. Part of my philosophy is taking what you have shot in the camera and just adjusting the image settings to produce an image and nothing more. I don't use Photoshop CS(Whatever) to achieve my results. That would be cheating and against the principles of my photographic practice.
I've never taken photographs with the intention of making money from them, for me the pleasure is in the taking and making of images that I find interesting & enjoy. If other people happen to like them too then that's great but not the point of my work. I would love to have an exhibition and maybe produce a book of work to share with the world.
I am currently working on integrating soundscapes with still and moving images, the intention being to release the results over the internet as short video installations.
Related RSS Feeds
Recent Activity
Really cool, the clouds look like smoke.