A Cut Above The Rest Productions
Joined
Profile Images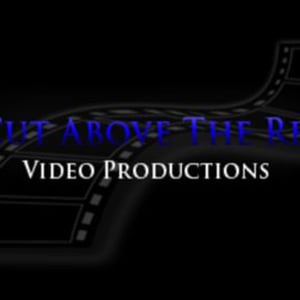 User Bio
WWW.ACUTABOVE.TV
Lewis Hatkoff
(818) 675-6525
Lewis.Hatkoff@gmail.com
Lewis Hatkoff, studying television production at Emerson College, is extremely passionate about both film and television. Lewis has gained experience by participating in as many film and video shoots as possible and by doing as many projects as he can.
If you are looking for someone that is passionate about their job, Lewis is definitely the one to use for your project. He loves operating cameras, being in a Television Control Room and considers himself to be very talented as a technical director, camera operator and an editor working with both Final Cut Pro and Avid Media Composer. Lewis has learned from all of his experience working on sets, interning at Production Houses, and attending a great school for Media Arts, Emerson College in Boston.
Lewis is extremely focused on his goals and always goes above and beyond what is asked of him. Not only does he complete his jobs to the highest standards, but he also completes them efficiently. Lewis Hatkoff is definitely the one to hire for anything media related and hands down promises that you will be extremely satisfied with the quality of his work and work ethic.