Profile Images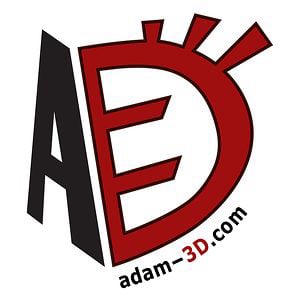 User Bio
Adam Holmes is a San Francisco based Previz Supervisor and Cinematographer whose work for the past 17 years spans live action visual effects, feature animation, independent film and commercials. He has consulted for major studio clientele such as Lucasfilm Animation, Sony Imageworks, Digital Domain, Disney, Warner Brothers, Autodesk, Halon Entertainment and Imagi Studios.
Adam is credited with creative supervision, digital artistry and technical consulting on recent projects such as Alice in Wonderland, G-Force, Gulliver's Travels, Night at the Museum 2, Superman Returns, Poseidon, Thundercats, Astroboy and TMNT (Teenage Mutant Ninja Turtles).
Adam recently completed a 3 year run with Lucasfilm Animation creating Previz and CG Cinematography for a yet-to-be released project.