Aero Film
PRO
Joined

Location

Santa Monica, CA
Profile Images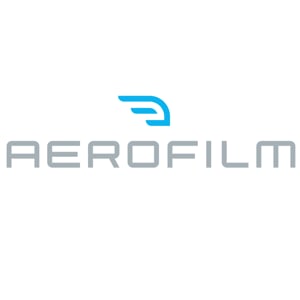 User Bio
Aero Film is more than just one of the world's leading production companies.
In 2002 Executive Producers Lance O'Connor, Skip Short, and Director Klaus Obermeyer envisioned explosive growth in social networking and business opportunities expanding through the internet. They knew the world of advertising and entertainment would be changed forever, that clients would require a more collaborative environment and demand more creative input. So O'Connor and Short structured Aero Film to be a "game changer." The result is an integrated production company organized to empower and channel world class creative.
Along with sister company American Rogue (for longer form alternative media projects), Aero Film is strategically located adjacent to the Santa Monica Airport, just minutes away from Hollywood.
Two things separate Aero from the competition: first, Aero's "soup to nuts" production pipeline philosophy and second, the A-list talent exclusive to its directorial roster.
The result is that Aero can engage audiences in ways never thought possible. With results never thought possible.
Aero expertise includes production in commercials, long form content, web content, events/pr, digital asset management, stock footage libraries as well as high end post/animation/vfx capabilities all under one roof. Aero is known for its prowess in completing ambitious, highly creative productions.
The company directorial roster is filled with world class directors, cameramen, cinematographers and other specialists ready to go on location to shoot a project anywhere on the planet. Aero Film has connections at the highest level of Hollywood filmmaking. This includes James Mangold, one of Hollywood's most eclectic, acclaimed A-list directors, now exclusively available through Aero.
With its own jet and helicopter, Aero can literally leap-frog the competition. We are extremely flexible in adapting production approaches to suit your unique creative requirements, tapping our immense production resources, access and capability
Related RSS Feeds