Profile Images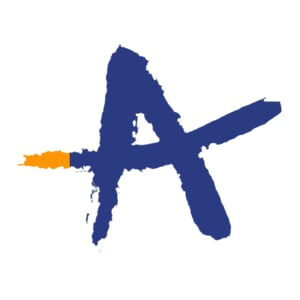 User Bio
BECAUSE WE ARE ALL MADE OUT OF STORIES.
A films is a production company specialized in audiovisual creation and production of movies, TV commercials, music videos and web branded content.
From the first idea to the delivery, A films's team can develop the creative and technical aspects of pre, production and porst-production, as well as specific tasks as support in within an ongoing production.
WHY WORKING WITH A FILMS?
The company understands the audiovisual production and film narrative from the efficiency, consistency, honesty, creativity, and search for excellence.
INTERNATIONAL PRODUCTIONS
Established in the USA and Spain, A films establishes a bidirectional bridge, hosting European productions in the USA and American Productions in Europe, as well as productions worldwide.
Related RSS Feeds