A films Official
Plus
Joined
Profile Images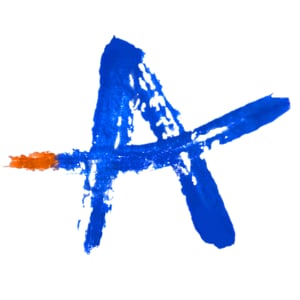 User Bio
Afilms is a production company specialized in audiovisual creation and production of movies, TV commercials, music videos and web branded content.
From the first idea to the delivery, Afilms's team can develop the creative and technical aspects of pre, production and porst-production, as well as especific tasks as support in within an ongoing production.
WHY WORKING WITH AFILMS?
The company understands the audiovisual production and film narrative from the efficiency, consistency, honesty, creativity, and search for excellence.
INTERNATIONAL PRODUCTIONS
Established in the USA and Spain, Afilms establishes a bidirectional bridge, hosting European productions in the USA and American Productions in Europe, as well as productions worldwide.
Related RSS Feeds