Profile Images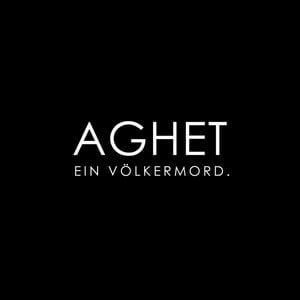 User Bio
------------------------------------------------------
// ENGLISH DESCRIPTION: //
This is an exceptionless documentation about the Armenian genocide in 1915 which Turkey denies down to the present day. The documentation is based on reports of, amongst others, the Ministry of Foreign Affairs in Berlin, the American National Archives, the Library of Congress and archives in France, Denmark, Sweden, Armenia, Russia and Turkey. These documents, hidden for a long time in order not to harm Turkey, leave absolutely no room for doubt about the reality of the Armenian genocide.
// DEUTSCHE BESCHREIBUNG: //
Das ist eine ausnahmslose Dokumentation über den Völkermord an den Armeniern im Jahre 1915, welcher jedoch bis heute von der Türkei geleugnet wird. Der Film zitiert zum ersten mal Berichte unter anderem aus dem Politischen Archiv des Auswärtigen Amtes in Berlin, den amerikanischen National Archives, der Library of Congress sowie aus Archiven in Frankreich, Dänemark, Schweden, Armenien, Russland und der Türkei. Diese geheimen Dokumente wurden lange Zeit aus falscher Rücksichtnahme zurück gehalten und lassen keinen Zweifel an einem grausamen Völkermord.
Related RSS Feeds