Aito Records
Joined

Location

Helsinki
Profile Images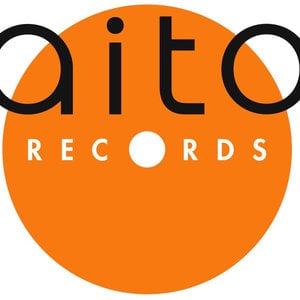 User Bio
It was a warm August night ten years ago, during the high season of crayfish catching and the get-togethers related to it. The annual crayfish feast preparations were underway at my friend's cabin by the sea, and the guests had started to arrive little by little. The crustaceans were already being prepared in a giant water pot in the old sauna. Cooking the crayfish is usually my duty and I take pride in being somewhat of an expert in the field. That time around, I received an even more demanding duty.
My friend had built a new sauna close to the water and the biggest festive element of the night was related to christening the new sauna. The sauna featured the legendary "Aito" (Finnish for "Genuine") brand sauna stove, which had not yet been heated ever up once. Since I can effortlessly read and understand instruction manuals, I was given the demanding duty of the maiden heating of the "Aito" stove. Perhaps my friend also thought that he should be the sole cooker of the crayfish.
A sauna stove's first heating takes some time. The stove will be heated twice. First, at "half-speed", then up to the maximum, to make all the stones glow bright red.
I enjoyed the sauna that night extensively. At that time, I was also about to release a solo album, to start a record label, and to come up with a name for it. I had contemplated the album to be a minimalist bass solo album, on which I would only play the note G, which I love. I had also read the book "All you need to know about music business", so I knew that inventing a name for the label was crucial indeed.
I sat in the sauna, and crafted a hook for the sauna ladle while adding more wood in the stove which had the label "Aito" on it. I was feeling peaceful; at ease. Then it hit me: I should call the label Aito Records! We ate the crayfish, enjoyed the heat of the new sauna, and celebrated all through the dark yet warm August night, raising our glasses to Aito Records.
Now, ten years later, I would like to propose another toast to Aito Records, a label which has grown into a collective of many fine artists, a label we can all be proud of. Here's to Aito Records keeping you warm for the next ten years and beyond.
Related RSS Feeds
Recent Activity