Profile Images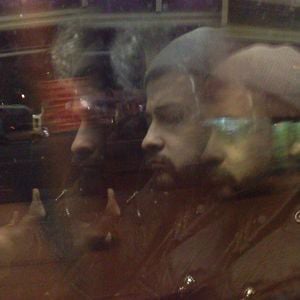 User Bio
Albert Elmazovski was born in Debar, Yugoslavia and came to the United States when he was just little. Albert has worked in the film industry since 2007 as a cinematographer and editor for numerous shorts and feature films, commercials, music videos and viral videos.
In addition to the dramatic features Albert has also filmed and edited many comedy sketches such as Worlds Worst Porno and Kiss our American Ass for acclaimed comedian Ted Alexandro, which was featured in the
huffington post.
Recently, Albert shot three short films, So What Happened Last Night directed by Daniel Armour, Kreshnik and Paftuar(Still in production) directed by Roland Uruci. Albert will travel to Greece in the beginning of the summer in 2014 to finish the rest of Paftuar. FIlming in Greece and in Albania. Albert has another short film shoot coming up after his trip to Greece called Annulment, Directed by Bryan Stump. Albert also traveled to Honduras in early spring of 2012, to shoot a documentary about the Garifuna cultural, called I Am Garifuna directed by Milton Guity.
Related RSS Feeds