Alexander Sperr
Joined

Location

germany
Profile Images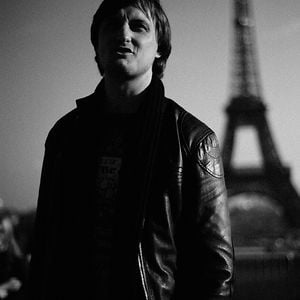 User Bio
many decades ago people said that a photograph couldn´t lie. but today, in the 21st century that fakt has changed and you do hard to find a real photograph. the fast pace in digital age allows us with few clicks to transform our corpulent neighbor to a perfect double of kate moss. where are they all gone, all these real people in real moments with real feelings? i do not believe that they no longer exist, but there are just a few, who see or capture them.
one of them, maybe the most established fashion and lifestyle photographer of our time once said, "i think my kind of photography is going to die". i guess that was the moment when alexander realize his way, to keep this kind of photography, the real photography, alive. for you, for us, for future generations.
during alexanders childhood in the provinces of bavaria, he was often confronted with very real, but not always pleasant situations. sorrow, pain and self doubt were often part of self-discovery, but was always striving for true satisfaction and true love the central point of his producing.
now many years later and at his travels around the world, you can feel, there are these true feelings between himself and the people in front of the camera and you could see, that this gives him the satisfaction, the real love for which he always strove.
Marie Luisa (Paris 2011)
Related RSS Feeds