Alfaiataria Digital
Plus
Joined

Location

Sao Paulo & Berlin
Profile Images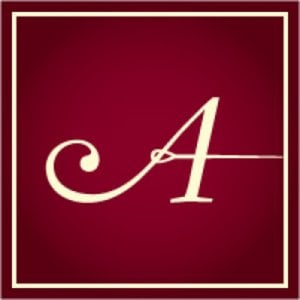 User Bio
Sewing pixels since 2003.
In the last 10 years, we have grown to become the most traditional interactive studio in Brazil. We are traditional because we stick to the old school method of working. We treat each client as unique, not like a part of an assembly line.
Our production line is like a tailor's sewing needle, weaving fine crafted marketing plans and digital campaigns. We create brand identity projects, promotional websites, multimedia presentations, e-Commerce and e-Business sites, one by one. We prefer how things were done in the old days: patiently looking at details from up close, paying attention to every drawn pixel.
Other interactive studios are like canned goods. We are like your
mom's chicken pot pie.
Follow us on twitter: twitter.com/alfaiataria
And checkout the craziest Facebook fanpage ever: facebook.com/alfaiatariadigital