Profile Images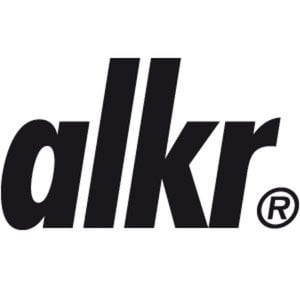 User Bio
alkr® was founded during the midst of the worldwide recession in 2009. Despite all the negative trends econmically, people still seemed to appreciate new and interesting technology gadgets that enhanced their everyday lives and work. So did we. But what we thought was missing were laptop sleeves and iPhone cases that lived up to the same intelligent design standard as the gadget itself. So we decided to defy the economical state and start up a small independent company, to develop these products ourself.
Products that doesn't only protect your hardware, but all the work, photos, music, documents, calendars, contacts, apps, movies and everything else you got stored in your Macbook, iPhone or iPad.
We're always striving for creating smart, simplistic and functional products in classic as well as bold and bright colors.
Having that said, for us design is as essential as functionality. No matter what tomorrow's next gadget might be, if we like it as much as you, we will come up with a clean and classy solution to protect and carry it.
The outside is just as important as the inside.
Don't let anyone make you think something else.
Related RSS Feeds