Alles
Joined

Location

Poland, Lodz
Profile Images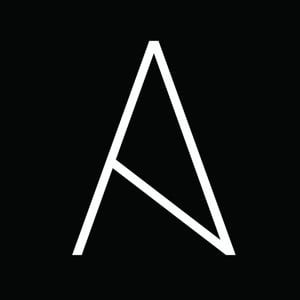 User Bio
Żyjemy w królestwie szumu, w natłoku informacji, dezinformacji, dezorientacji. W biegu łapiemy urwane słowa, niedokończone myśli, powtarzane idee. Konsumujemy związki, kanapki, sztukę. Chcemy wolności, a nie umiemy być wolni. Zamykamy się w świecie definicji, schematów, kalkulacji i manipulacji. Postmodernizm, postpunk, postkomunizm, wielki POST.
Przesilenie przesilenia. Zmęczenie zmęczeniem.
Czy wszystko już było?
….Alles.
We live in the kingdom of noise, information overflow, misinformation & disorientation.
Ever rushing, we grasp disconnected words, unfinished thoughts, repeated ideas.
We consume relationships, sandwiches, art.
We want freedom but don't know how to be free.
We close up in the world of definition, scheme, calculation and manipulation.
Post-modernism, post-punk, post-communism, great post.
Overload's overload, tiredness of being tired.
Has everything been done before?
... Alles.
Wir leben in der Königreich der Lärm/Geräusche , in der Überfluss von Information, Desinformation und Desorientation /ständige Verirrung.
In der Lauf greifen wir abgerissene Worte, nichtbeendete Gedanken, wiederholte Ideen.
Wir konsumieren/verbrauchen Beziehungen, Sandwiches und Kunst. Wir wollen Freiheit, aber können nicht frei sein. Wir schließen uns in der Welt von Definitionen, Schemen, Kalkulationen und Manipulationen. Postmodernismus, Post Punk, Post Kommunismus, Fastenzeit / Past Perfect.
Überlastung der Überlastungen / Die Krise der Krisen.
Erschöpfung der Erschöpfungen.
War schon alles gewesen?
…Alles.
External Links
Bandcamp - Listen to the whole POST album
Related RSS Feeds