Profile Images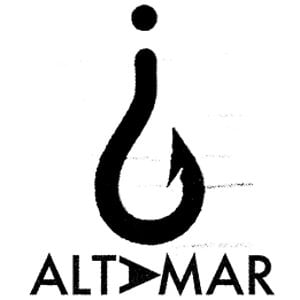 User Bio
ALTAMAR is an independent production company specialising in multimedia documentary films focusing on stories that impact humanity.
We are a dedicated team with years of experience working throughout Europe, Africa, Asia and South America. Our passion is to share powerful stories of humanity.
We believe our strength is our team and through combining our individual, specialised abilities we are able to develop creative visual narratives.
A body of documentary work is created around each story. This includes short multimedia films to full-length documentary features, supplemented with photographs, composed music and sound design, written texts and testimonies.
We prefer in-depth storytelling, rather than sensational mainstream media, and our aim is to use our work to give a voice to those that have been silenced by injustice in its many forms.