Amadeu Pena da Silva
Joined

Location

Porto
Profile Images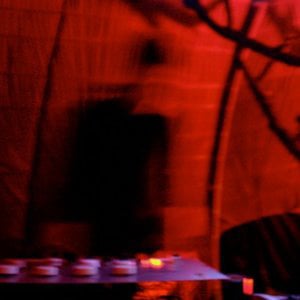 User Bio
(PT)
Porto, Portugal, 1989
Licenciado em Tecnologia da Comunicação Audiovisual pela Escola Superior de Música, Artes e Espetáculo (ESMAE-IPP), 2011.
Trabalha nas áreas da ficção, documentário e publicidade.
Em 2011, em contexto académico, realizou a sua primeira curta-metragem "O MILAGRE" (finalista do Prémio ZON 2011 e selecionada para a Competição do Prémio de Cinema Português do Fantasporto 2012).
A segunda curta-metragem, "AUGUSTE" (2012) foi escrita e realizada em
co-autoria.
Assistente de realização em várias curtas-metragens de ficção.
Encontra-se a desenvolver algumas curtas-metragens, a produzir e realizar durante 2013.
(ENG)
Porto, Portugal, 1989
Graduated in Audiovisual Communication Technology by School of Music, Arts and Performing Arts (ESMAE-IPP), 2011.
Works in the areas of fiction, documentary and advertising.
In 2011, in an academic context, directed his first short film "O MILAGRE" (ZON Award finalist 2011 and selected for Competition in Fantasporto 2012 Portuguese Cinema Award).
The second short film, "AUGUSTE" (2012) was written and directed in
co-authorship.
Assistant director in several fiction short films.
Is developing some short films, producing and directing in 2013.
Related RSS Feeds