Profile Images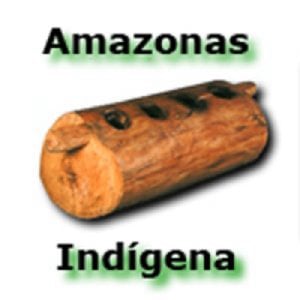 User Bio
To support the Amazon Indigenous peoples strike against Peru laws implementing the US- Peru Free Trade Agreement allowing oil, gas, mining and logging corporations to enter the Amazon forest.
In support of environmental conservation and human rights of indigenous peoples in the Peruvian Amazon.
En apoyo de los pueblos indígenas amazónicos, contra leyes que implementan el Tratado de Libre Comercio con EEUU dejando a corporaciones de petróleo, gas, minería y madereras ingresen en la selva amazónica.
En apoyo de la conservación del medio ambiente y de los derechos humanos de los pueblos indígenas de la amazonía peruana.
Á l'appui des peuples indigènes amazoniens, contre des lois qui mettent en oeuvre le Traité de libre Commerce avec les Etats-Unis de l'Amérique en laissant à des corporations de pétrole, gaz, industrie minière et du bois versent dans la forêt amazonienne.
À l'appui de la conservation de l'environnement et des droits humains des peuples indigènes de l'Amazonie péruvienne.
Em apoio dos povos indígenas amazônicos, contra leis que implementam o Tratado de Livre Comércio com Estados Unidos de América deixando a corporações de petróleo, gás, mineração e madeireiras ingressem na selva amazônica.
Em apoio da conservação do meio ambiente e dos direitos humanos dos povos indígenas da amazônia peruana.
Related RSS Feeds