Profile Images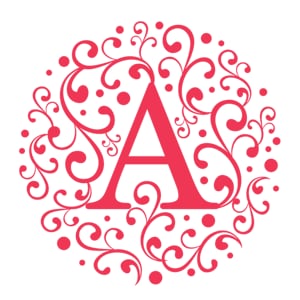 User Bio
Our company gets its name from the faith called love. Weddings see real life romances turn new chapters in life. And so we call it - an affair of love, an affair of celebration, an affair of joy.. a wedding, an amour affair!
"These glamorous wedlock's are 'once in a lifetime' events, which a person reminisces forever! It is a divine union of two soul-mates, joyfully commemorated by all their near and dear ones! And it is our ecstasy, to capture this oldest n the most beautiful of traditions, with all its sensuality and charisma!
Amour affair lets you relive those unforgettable enchanting moments, through our beautiful, life-like pictures, which explicitly capture the aura of romance. We frame your sublime memories in a way that you go into a flashback every time you see them!
The company was founded by the photographer in love, Taher Husain K, owing to his love for capturing emotions!
Our team of expert professionals make sure that every aspect of the wedding is captured, polished and preserved. From the much in love bride and the groom, to the beautifully adorned guests, the lip-smacking delicacies, the sparkling decor and the exquisite jewelry pieces, every detail is carefully captured. We candidly shutter every sentiment of the ceremony from the blush on the bride's cheeks, to the smile on the groom's face, and the teardrops in the father's eye, and turn them into everlasting magical memories!
Related RSS Feeds