Profile Images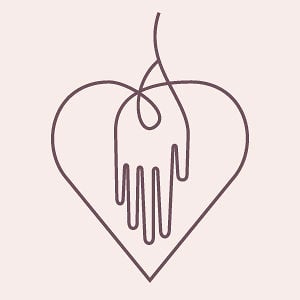 User Bio
Amulette means charm of love and is a French inspired brand. It is about caring about yourself and remembering how to play the game of Love with sweetness during conquering and femininity and sophistication through seduction. In addition, Amulette focuses on Lingerie because it is women's most exquisite charm, it stimulates self confidence and multiplies grace; that's why each one of the garments created under this name are produced with the finest European fabrics, blended with the softest French laces and manufactured by delicate, specialized craftsmanship. Every one of Amulette's clothes has as a gift, a lucky charm which defeats unhappiness and brings desire stimulating eternal love. Amulette is slightly sentimental yet exquisitely alluring; it is an escape of the ordinary, a magical voyage through delicacy.
Amulette believes in love stories with happy endings.
Amulette, amuleto de amor, es jugar el juego del amor con dulzura en la conquista y feminidad y sofisticación a través de la seducción. La ropa interior es el amuleto de conquista más exquisito para una mujer, estimula la seguridad y multiplica la gracia, por eso cada una de nuestras piezas esta hecha con materiales Europeos de alta calidad, mezclados con delicados encajes franceses. Estas prendas son aromatizadas y tienen en su etiqueta como obsequio, un amuleto que estimula el querer, vence la tristeza y promueve el amor eterno. Amulette es delicadamente sentimental pero exquisitamente seductora, es un escape de lo ordinario, un viaje mágico a través de la delicadeza.
Amulette cree en las historias de amor con finales felices.
Related RSS Feeds
Recent Activity
my loves, did i miss you? is amulettelingerie.com no longer? i love it so. is it gone? kisses!