Andrew Ching
Plus
Joined

Location

San Francisco
Profile Images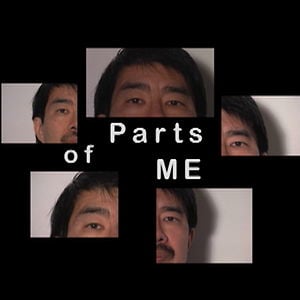 User Bio
I am originally from Pacific Grove, a small town in the Monterey Bay Area of CA, and have been living in San Francisco for 15+ years. As someone who loves Film and just so happens to be a 1st-generation A.B.C. (American-Born Chinese), I struggled with family career expectations and cultural stereotyping for some time before finally deciding to take the plunge into Filmmaking.
Setting my sights on learning the craft, I began taking Filmmaking classes at City College of S.F.'s Film Production Dept. While there, I founded and ran a film club (Film/Video Arts Society), made some short films and in 1997, I was nominated for an "Eddie" in the American Cinema Editors' (A.C.E.) Annual Student Editing Competition. One of my short films, "For Cereal Lovers Only," has screened at several national/int'l film festivals, including the SXSW Film Festival in Austin, the Palm Springs Int'l Short Film Festival, the Interfilm-Int'l Short Film Festival in Berlin and the California Independent Film Festival. In 2000, I worked as the Assistant Editor on the Sundance/Sony Pictures Classics feature film "Haiku Tunnel". And in 2003, three of my short films were broadcast on PBS' San Jose affiliate KTEH-TV series "video i." My most recent work, "Missing You?", is a short film about a Co-Dependent couple, which was inspired by an original song from a local SF band, that serves as the music score for the film.
As a Narrative Filmmaker, I'm interested in exploring Film's ability to delve into the mystery of the human psyche/behavior and to draw some insights from it. In particular, I admire the cinematic style of and the psychological suspense found in Alfred Hitchcock's work and the films of Welles, Kurosawa, Truffaut, Scorsese, Lynch and Zhang Yimou. My favorite film is Truffaut's "Shoot the Piano Player."
Currently, I'm developing and seeking funding for a boldly unique and personal, Chinese-American themed short film project, and am working on my 1st feature-length screenplay based on my mother's soap-operatic life in pre-Communist era China. And, of course, I love cereal.
Related RSS Feeds