Andy Bowley
Joined

Location

New York
Profile Images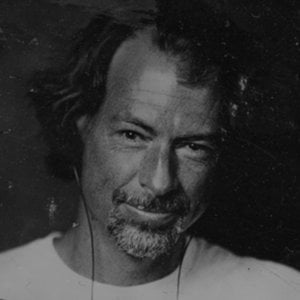 User Bio
Andy Bowley is a New York--based director and cinematographer who has shot commercials, features, and documentaries for the last 20 years. He specializes in applying fiction film technique to documentaries----making use of small, lightweight cameras that allow him the speed and unobtrusiveness to shoot in the most demanding conditions. He has worked in conflict areas all over the world, including Bosnia, Ingushetia, South Sudan, Gaza, and Afghanistan. He has traveled to India, Guyana, and Namibia to shoot for National Geographic's Worlds Apart series; to South Africa, India, Japan, Kenya, Peru and Haiti for Nickelodeon; and to Pakistan's Northwest Frontier Province to shoot for Crossroads Films. He has documented Doctors Without Borders missions worldwide for National Geographic.
Andy received a Peabody award in 2005 for his work on Voices of Civil Rights, a History Channel project that took him on a three-month bus tour across the US to interview scores of participants in the civil rights movement. More recently Andy has shot award-winning feature pieces for the UN in Rwanda, Kenya, Liberia, Central African Republic and Bosnia; traveled with Bill Clinton across Africa for the Clinton Foundation; shot the pilot episode of the PBS Soundtracks series in Nigeria, and shot/field produced Discovery Channel's Fight Quest series in Philippines, China and Thailand. Last year he contributed photography on the feature documentaries A Life's Work, The Woman Who Wasn't There, and Alex Gibney's We Steal Secrets.
Andy graduated magna cum laude from Boston University with a degree in Film/TV Journalism. He did post grad work as a cinematography fellow at the AFI Conservatory in Los Angeles. His work so far has won five national Emmy awards and a total of nine national Emmy nominations.