Profile Images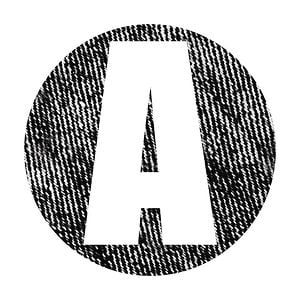 User Bio
THE INSPIRATION
All of my inspiration is rooted in my faith. I've always been interested in creating something beautiful. All sorts of things in and out of this world inspire me. Photography, fashion, music, and pop culture are my worldly obsessions. I love to find beauty in unconventional ways. The most rewarding thing to me is watching a person realize that they are incredible the way they are.
THE WORK
My style is ever changing. I thrive on a constant evolution of vision and style. Not only does change allow me to understand more in the world, but it keeps things fun and interesting. There is a level of fear in change that I love.
THE MESSAGE
As humans we create limits for ourselves because of things like fear and reason. As an artist, it is my job to break these limits in order to be fearless in life. I want to create honesty in the messages of my work by pushing the limits that humans set.
I hope that my work inspires people to be free to break down the limits they hold against themselves. I want them to be able to love who they are in a way that can never be changed. I believe that the love we have for ourselves produces kindness and understanding for each other.