Angus Carter
Joined

Location

Virginia
Profile Images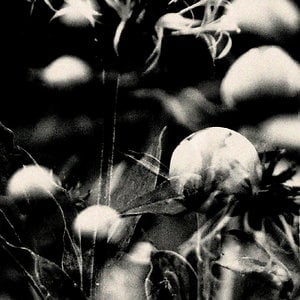 User Bio
Experimental films made by me, the artist Angus Carter.
I reject the "traditional" notions of film i.e. that film should be narrative, linear, concrete or for that matter that film is even old enough to have a tradition. I believe at it's essence film is no different than any other medium and that at it's best it does not lead the audience but merely plants the seeds of ideas, concepts, feelings, letting them grow naturally within in the viewer. That is to say poetry.
My availability to decent equipment ebbs and flows, so I adapt as necessary, relying on found footage and the public domain when resources do not present themselves but the desire does.
"It is not necessary to have an accordion, or a guitar. The essential thing is to want to sing. "
Currently I rely on Vimeo's free account, so am limited to 500mb a week. Therefore my apologies that I currently cannot flood my profile with content.
Writer friends have turned me onto the idea of micro fiction and I've adapted the idea to make micro films; self contained vignettes of 15-40 seconds. Which limiting myself to 500mb a week, I envision weeks where I will be left only a few MB which I intended to use every bit of.
If you care to download anything and place in your library or remix it and make it your own, have at it. That is how new ideas are born and culture evolves. Should you do so though, it be nice if you head to my website below and donate a few bucks. Of course I understand if you're too broke to do so and I'd rather have these out there and enjoyed, than argue over a dollar or two.
Feel free to contact me about whatever is on your mind, either on here or at theunrealcityarts@gmail.com, I'm a pretty nice guy and I enjoy a nice chat.
Enjoy and if you do, think about following me so you can enjoy it all the more.