Profile Images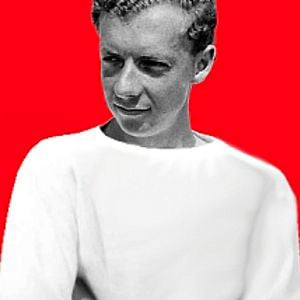 User Bio
Using Britten's The Young Person's Guide to the Orchestra, young people in three countries - Russia, Bulgaria and Britain - will create short animations to accompany the piece of music. These different sections, made by pupils from 15 schools, will be woven together to create a short animated film illustrating the complete piece from beginning to end. The final film will be presented at a performance in London during Britten's centenary year, and online to an international audience who can follow the animation process from beginning to end.
In 2013 the Britten-Pears Foundation has developed a partnership with the British Council, specifically via their Connecting Classrooms Initiative, to create a unique international project for young people around the world that celebrates the life and work of Britten through a newly created animated film illustrating Britten's seminal piece The Young Person's Guide to the Orchestra.
It's is one of Britten's best- known and best-loved works. Composed in 1945, it was originally written to accompany a film made by the UK Ministry of Education called Instruments of the Orchestra, but has since become one of the classic introductions to the sounds of the orchestra for persons young and old.
Related RSS Feeds