Profile Images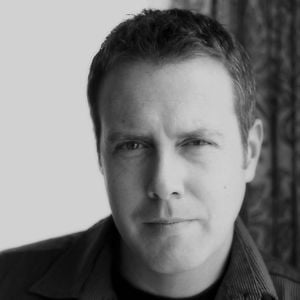 User Bio
I recently completed a Bachelor of Arts Degree in Computer Animation Arts at the NCCA Bournemouth.
I am from sunny South London and, prior to my role as full time student, I worked at Climax (most notably as an Environment Artist on Nintendo DS Titles). I have also worked as an Environment/Concept Artist on a number of iPad/iPod games titles and as a Storyboard Artist/Studio Rep in the advertising industry. Basically, I love making things with my computer, pens or anything I can get my hands on.
Currently on the lookout for new 3D Artist/Generalist roles within the London/South England regions.
External Links
My Art Blog - Most of the work I projects I worked on at the NCCA
My Website - 2D and 3D art I have created