AnyhaTV
Joined

Location

Abkhazia
Profile Images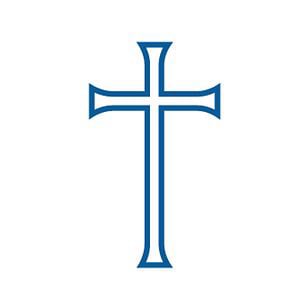 User Bio
The Holy Metropolis of Abkhazia
Abkhazia is a country of early spread of Christianity. Even in I c. A.D Christ's disciples -the holy Andrew, the apostle Simon the Zealot, and the apostle from 70 Matthias arrived in Abkhazia to preach the Gospel. Over two thousand years the Christianity endured ups and downs, but its supporters were persecuted in the days of Roman rule, and Turkish rule and in the Soviet period too. However, no other religion has taken root as firmly as Christianity.
The first congregation was established in the IV century in Pitiunt - in modern Pitsunda, where now are the most ancient Christian churches.
On the territory of Abkhazia preserved temples, in which during distempers did not cease divine service. Thus, in Ilor temple were service even during the Soviet years, and now it is one of the most visited temples. In Lykhny village is a temple of the Assumption - the unique temple on the Black Sea Coast, which is preserved in its original form, with a roof of tiles.
Such sacred objects as the Cathedral of St. Andrew in Pitsunda, church of the Assumption in Mokva, and the Cathedral of St. Panteleimon in Novy Afon, are examples of Christian architecture. In many churches were kept important relics, showing the antiquity of monuments. As example here is a golden cup (chalice) in Bediya temple (999 a year). It is decorated with relief figures of the Saviour, the Virgin Mary and Apostles.
In the XIX century in Novy Afon was built a monastery complex, which became known far beyond the boundaries of Abkhazia. Altogether in Abkhazia was built 160 churches, today 16 churches opened their doors to people.
History of Christianity in Abkhazia is the story of Christian monuments and churches, cathedrals and monasteries, as well as hagiography, which left a mark in Abkhazia - all this and more can be found in section Christianity in Abkhazia. Articles, illustrated with photos, are written on materials of the Holy Metropolis of Abkhazia.
Related RSS Feeds