Profile Images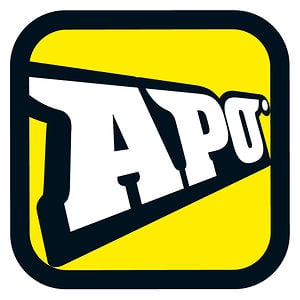 User Bio
Having fun in the mountains since 1983. Help people see the world as a playground!
APO is a brand that produces playful snowboards and skis.
The roots of the brand date back to the 80's and the ground-breaking Apocalypse movies, which brought snowboarding to Europe via Regis Rolland, who featured in the films and founded the brand.
After 30 years of experience in making boards, the brand is known for its graphic creativity and team riders.

TEAM RIDERS
Sammy CARLSON
Sage KOTSENBURG
Eero NIEMELA
Spencer O'BRIEN
Willie BORM
Anne-Flore MARXER
Johann BAISAMY
Tyler CHORLTON
Gerome "Coincoin" MATHIEU
Artem TEYMUROV
Guillaume SBRAVA...