- Arabihor- عربي حر
Joined
Profile Images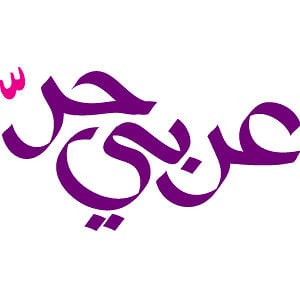 User Bio
يحكي "العربي الحر"، قصص الثورة المستمرة...
لغته الأولى أفلام تسجيليّة قصيرة، ونصوصًا مكتوبة ومرئيّة، وتفاعلات مع المستخدمين.
الأفلام التسجيليّة تتراوح مدّتها من دقيقتين إلى ثلاث دقائق، نعرض منها ستة إلى عشرة أفلام جديدة أسبوعيّا. وهي ترصد أفرادًا في حياتهم اليومية، وتتابع تأثيرات الثورات العربية فيهم سلبًا أو إيجابًا. تنتقي الكاميرا هؤلاء الأفراد من أجيال وطبقات مختلفة، من أبناء المدن أو القرى، من الأحياء الغنيّة أو العشوائيات الفقيرة. كما أنّها ترصد حركتهم في أقطار عربيّة مختلفة يصعب تخطّي حواجزها لأسباب معروفة.
يتميّز كل فيلم بأنّه مستقل بذاته، يتطرق إلى موضوع معيّن ويدورفي مكان واحد، وتقوده شخصيّة واحدة. هكذا ستكون البداية، على أمل أن يتّسع الموقع لاحقًا لأفلام تحريكيّة أو روائيّة
"Al Arabi Al Hor" ("The Free Arab") tells the stories of the ongoing revolutions.
Its main focus is short documentaries, in addition to written texts and visual material, offering an open space for users' interaction.
We will air about 6 to 10 new films each week, which duration varies from two to three minutes. The films observe individuals whose daily life has been changed by the revolutions, in a negative or positive way. The protagonists come from different generations and classes, and might be the sons of cities or villages, rich lanes or slums. They come from various Arab countries, which borders could not be crossed sometimes, for well known reasons.
Each film is independent in itself. It addresses a particular topic, is set in one place and is led by one main character. We will start by airing short documentaries and hope to air fiction and animated films later on.